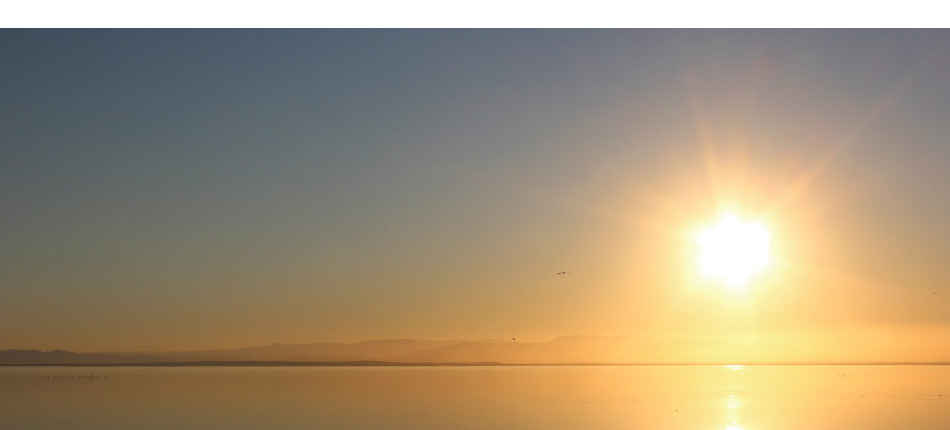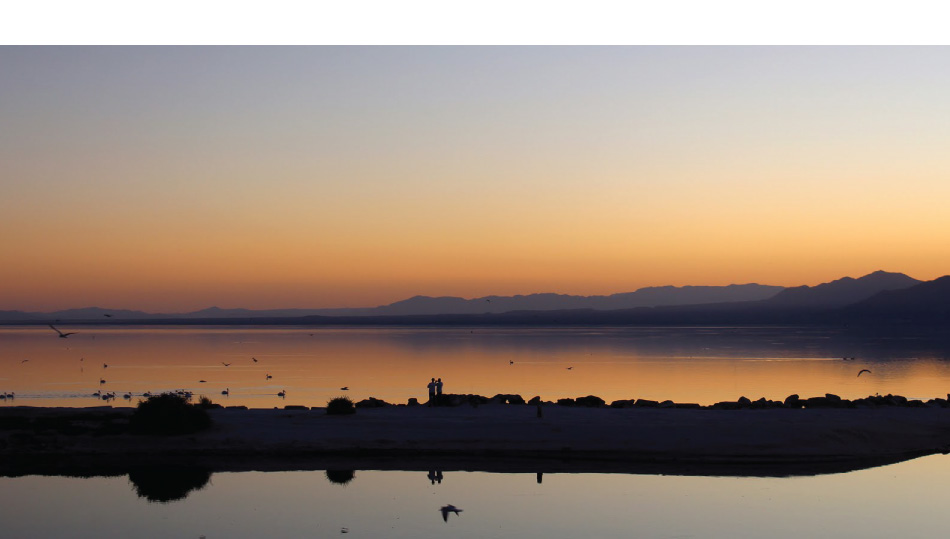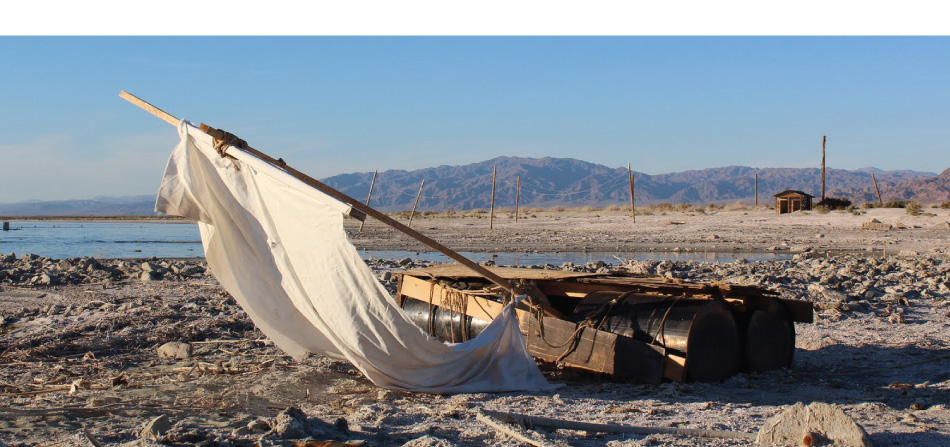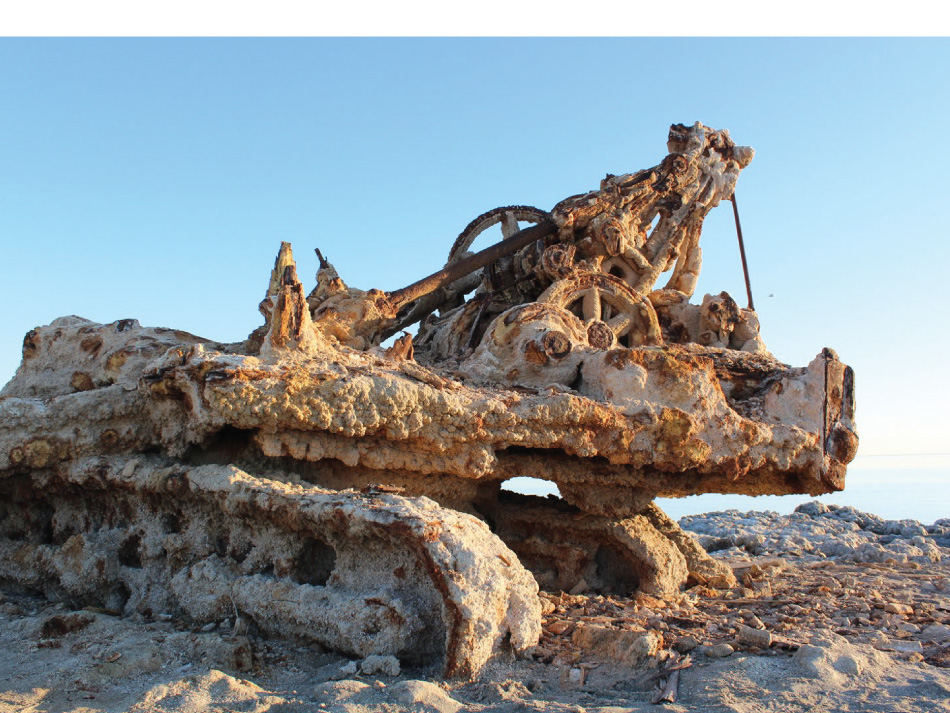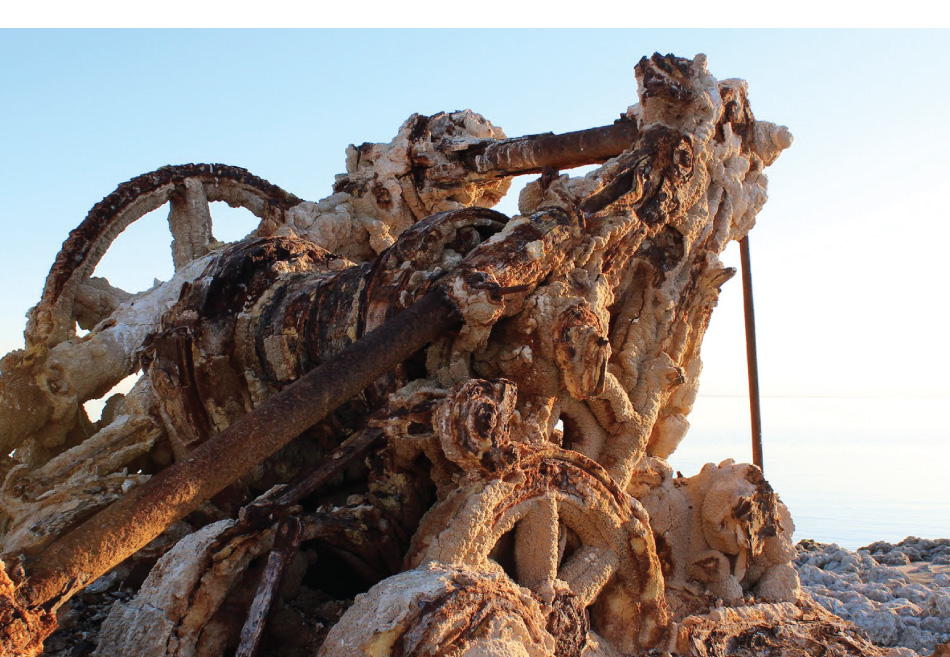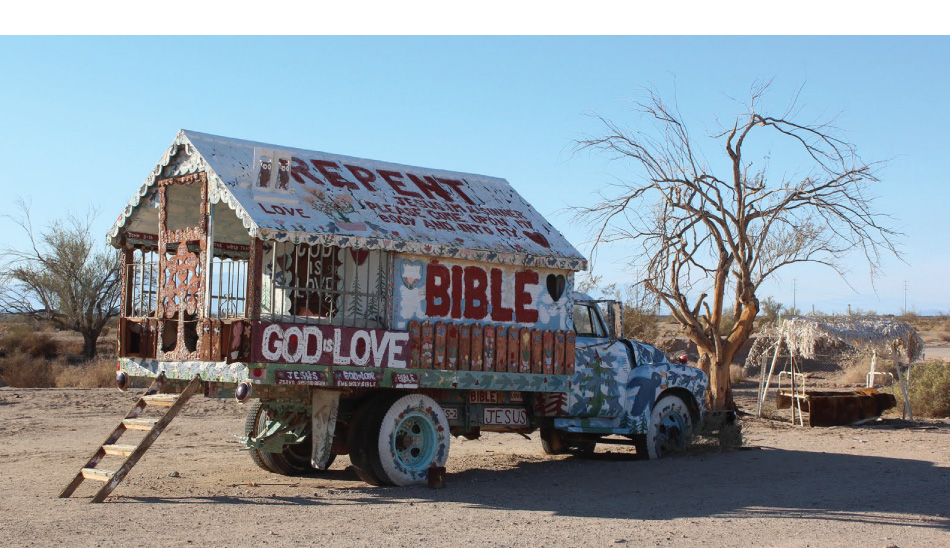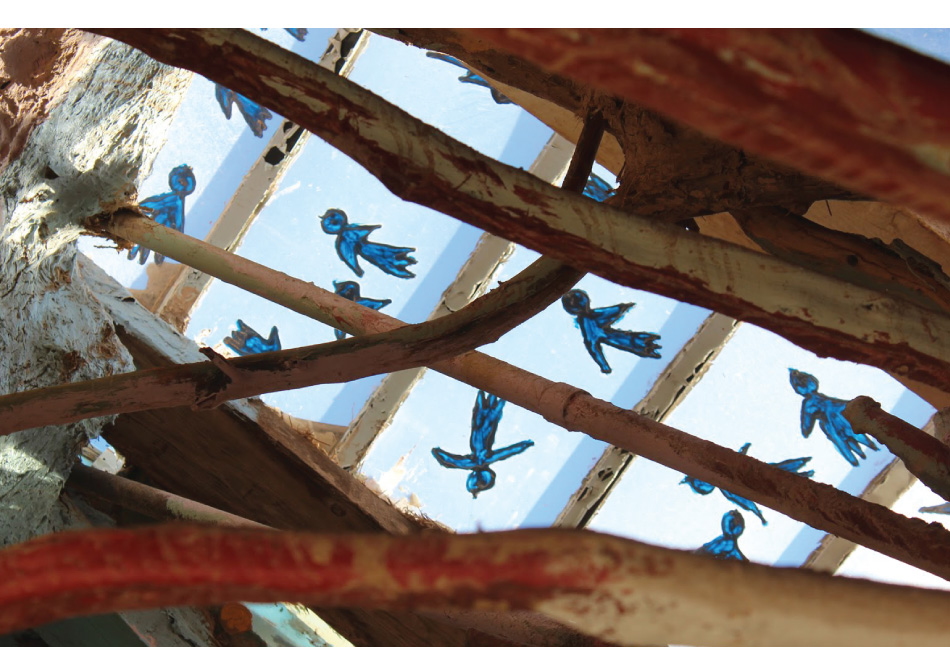 The Salton Sea - Canon T3i/Adobe Photoshop

A few years ago a friend of mine introduced me to the treasures to be found at the Salton Sea. I have visited three times since then and each time I have discovered something new and interesting in this strange and surreal lanscape. I decided to take a photography day trip to the Salton Sea to capture some of my favourite sights. Many of these pictures were taken on the East shore near Bombay Bay and at Salvation Mountain.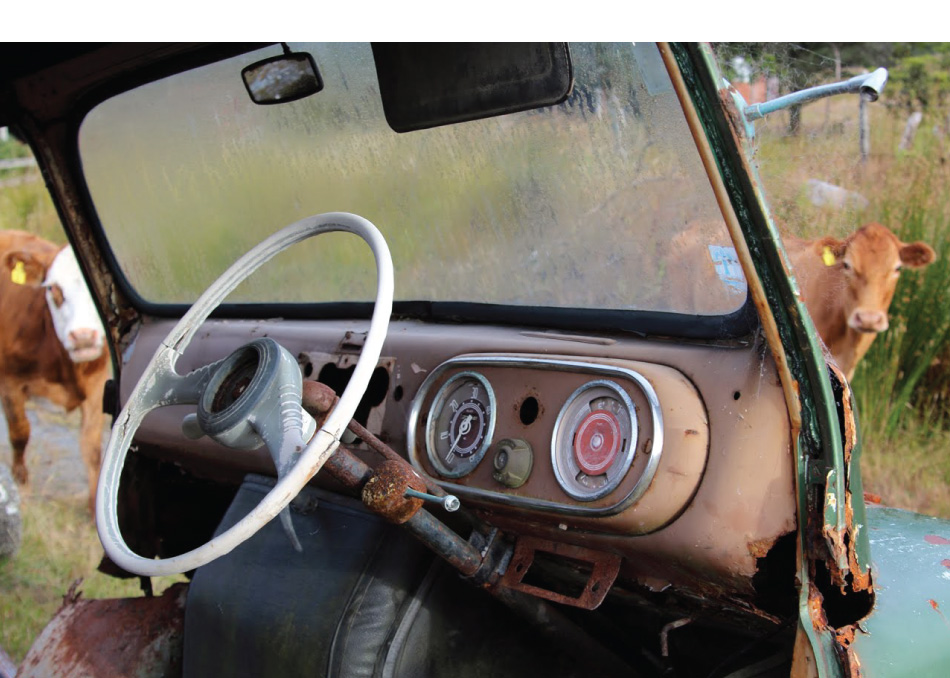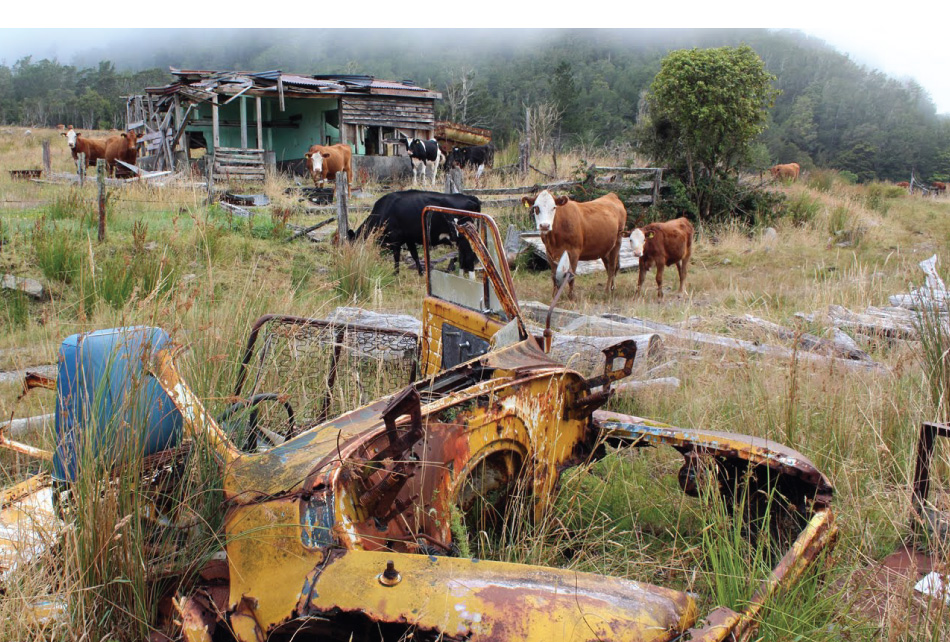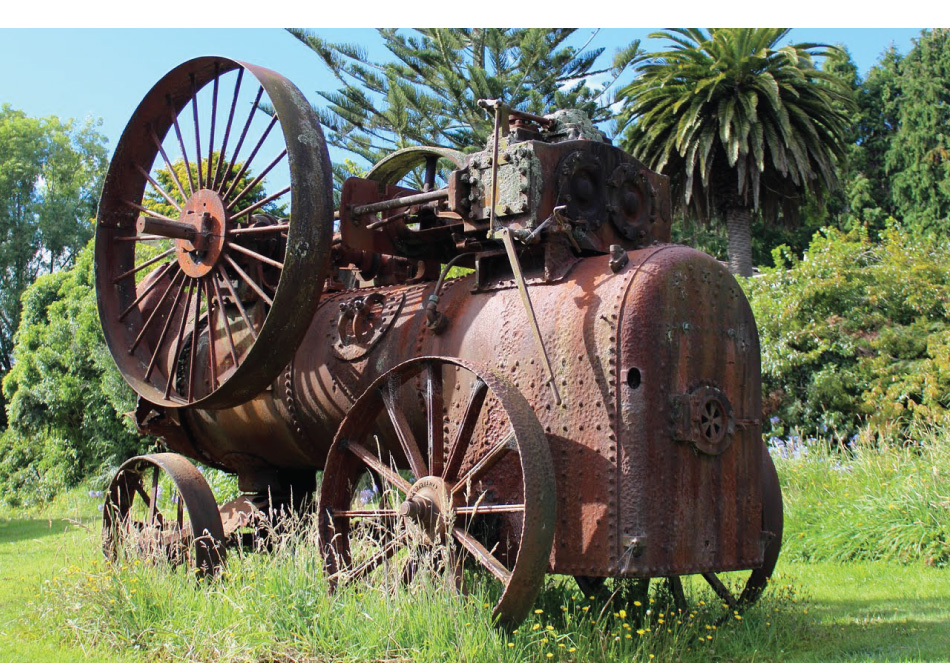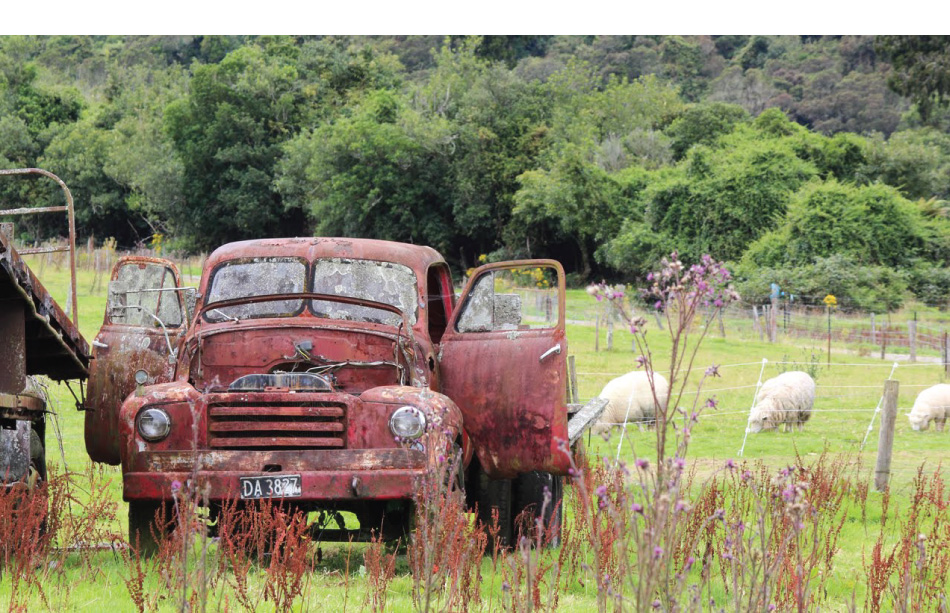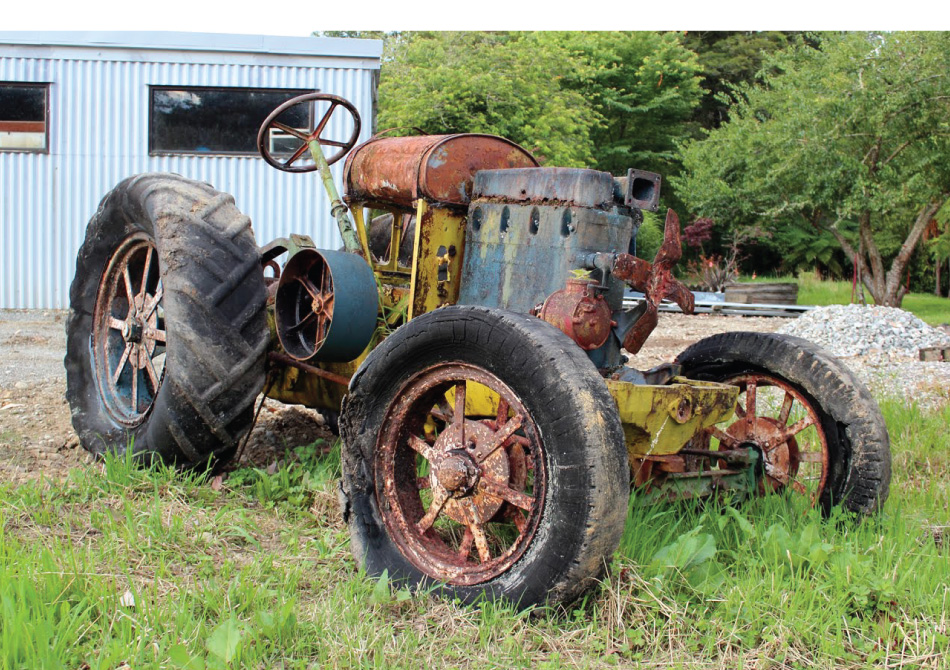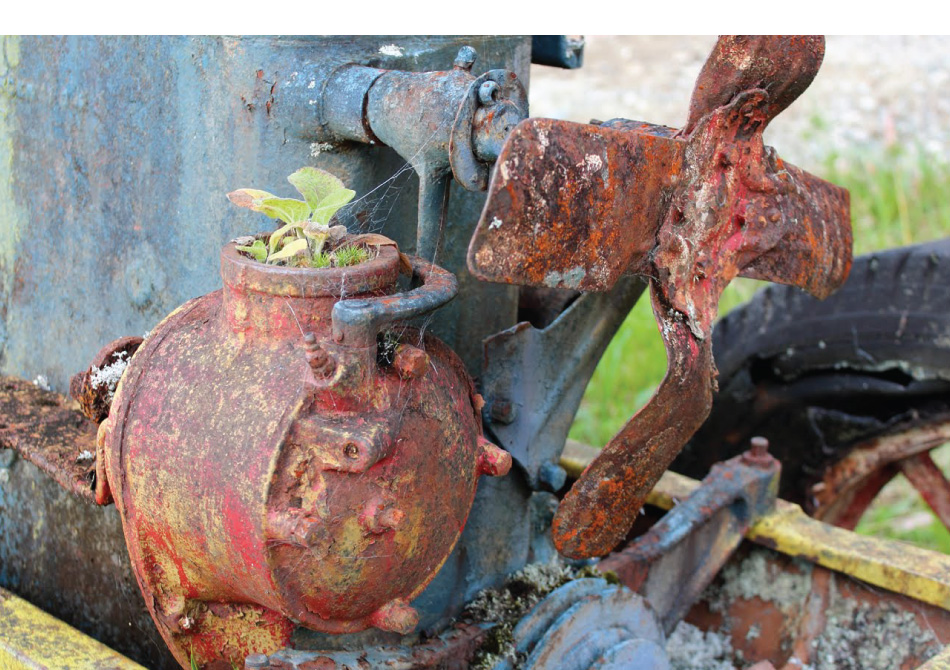 Westcoast, New Zealand - Canon T3i, Adobe Photoshop

Down the windy westcoast road of New Zealand you can see many old cars and trucks which have been abandoned and reclaimed by nature. These photos depict some of my favourite relics found on or near the main highway. When I am lucky enough to meet the owners or neighbours, I often find the stories which accompany these machines highlight that I am not the only person that finds these kinds of things fascinating.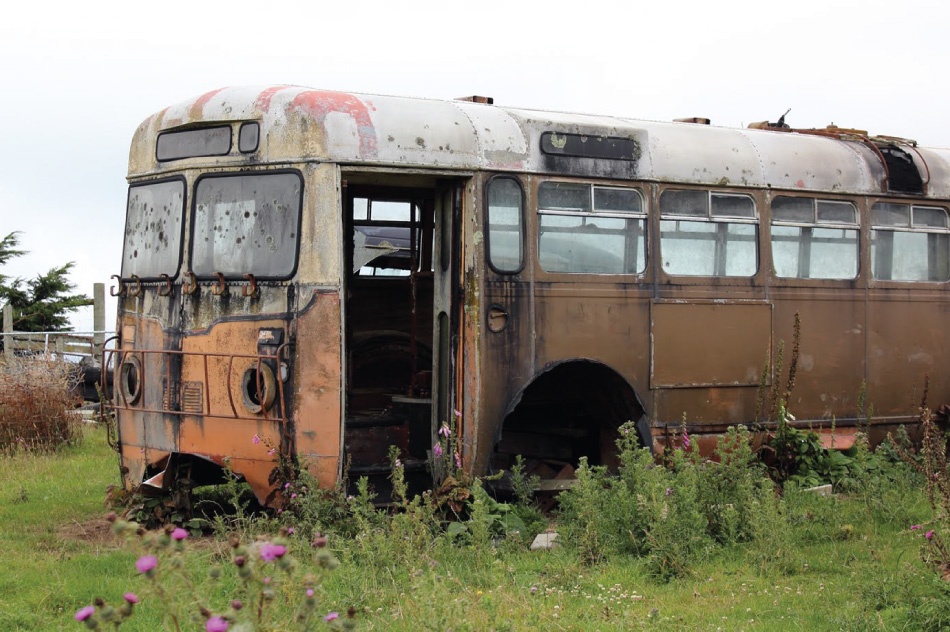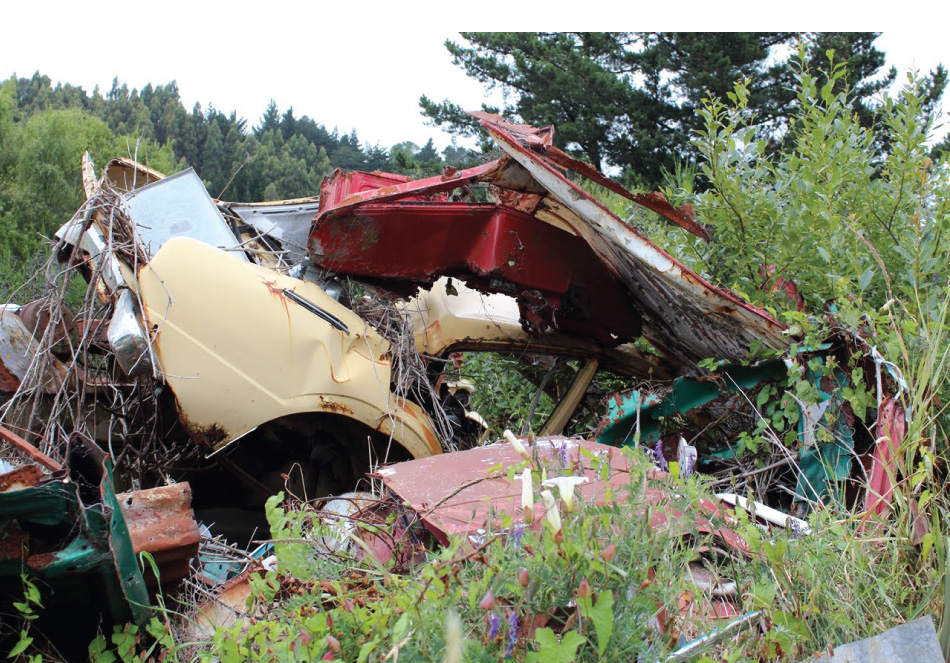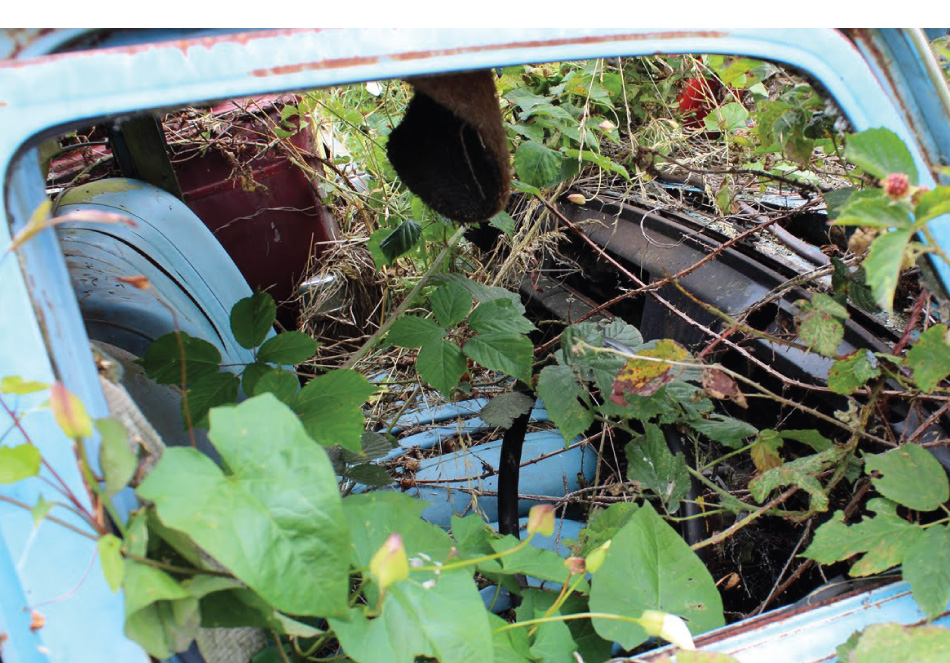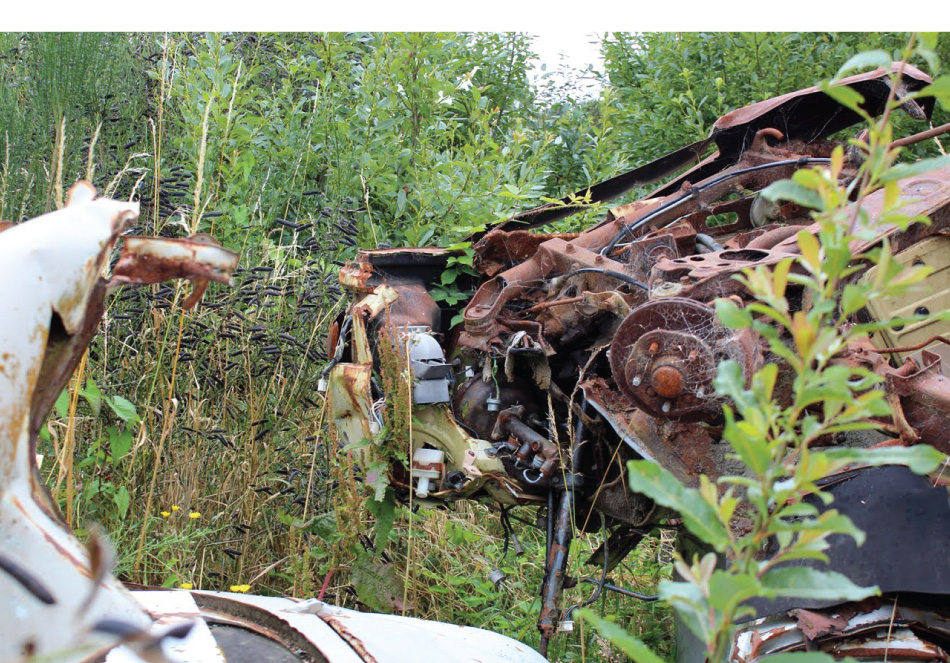 Dunedin, New Zealand - Canon T3i, Adobe Photoshop

Growing up in Dunedin, I would visit these old cars and trucks over the years as nature reclaimed them. I was lucky enough ti be able to fly to New Zealand last year and took some time to immortalize some of my favourite relics.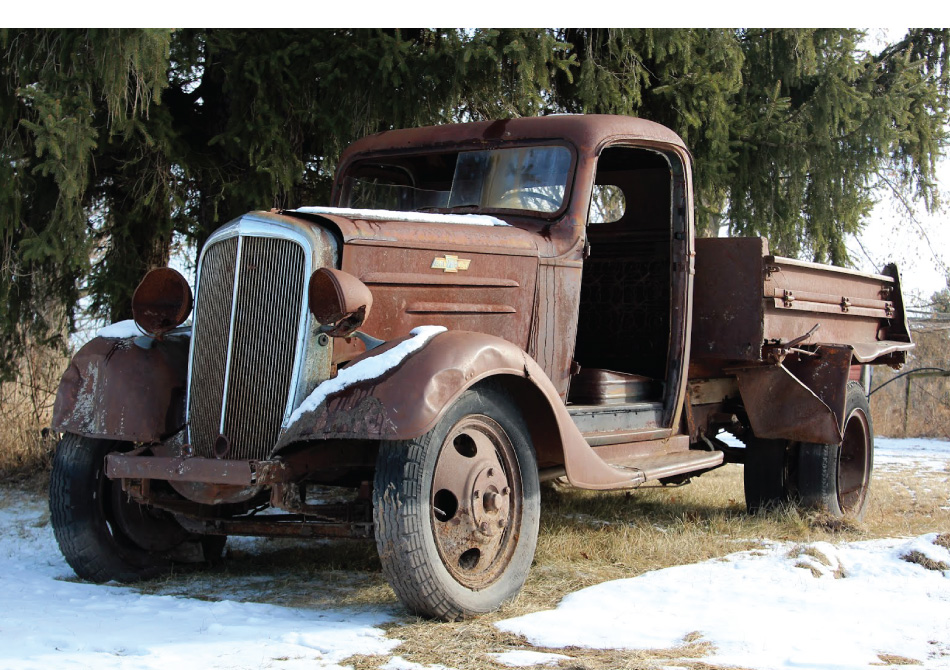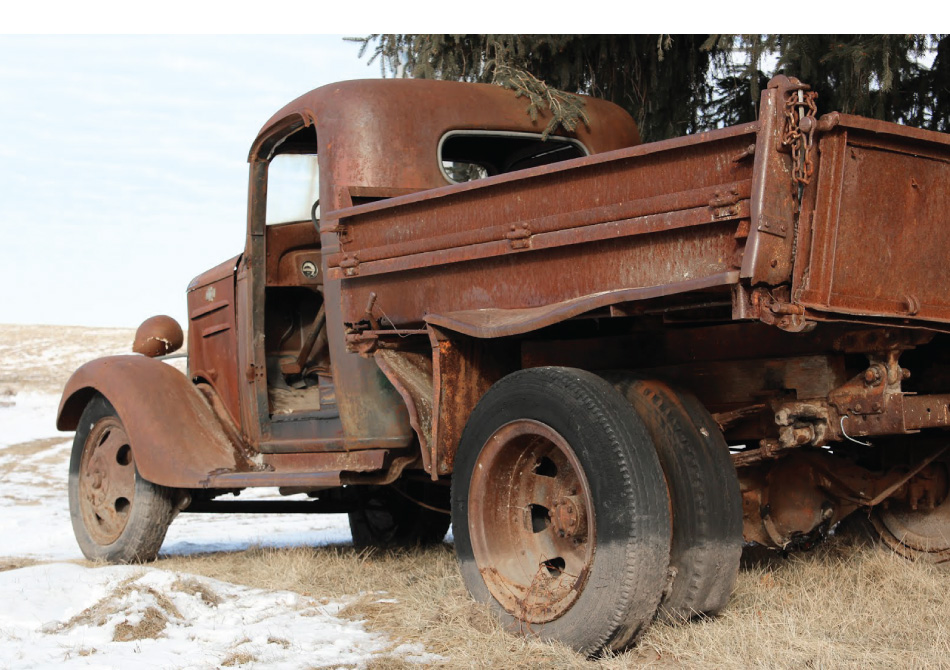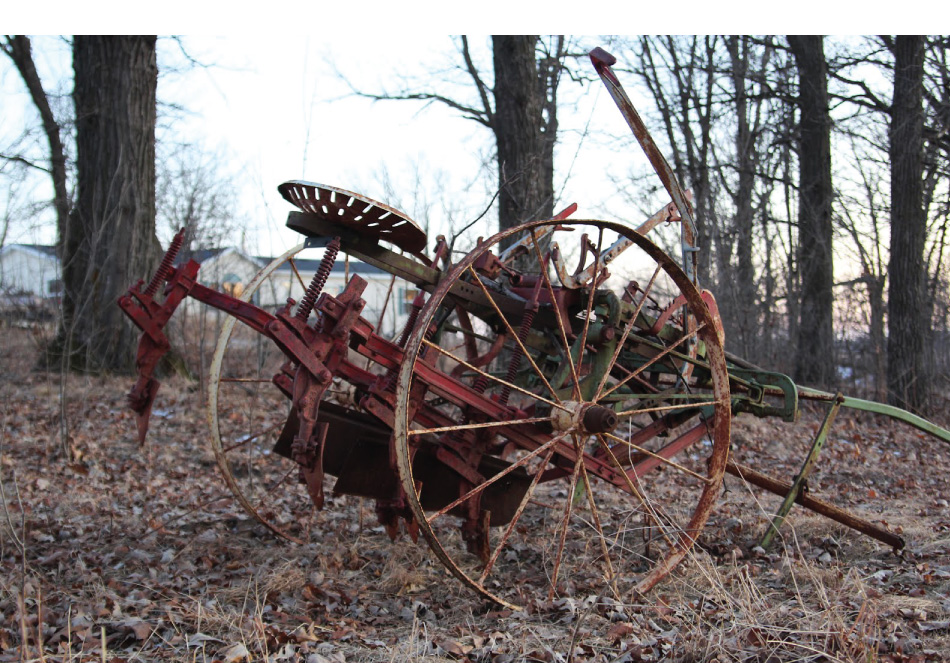 Mora, Minnesota - Canon T3i, Adobe Photoshop

While visiting family in Minnesota, I was able to explore some of the farmlands around my wife's hometown Mora. Because they use salt on the roads during snow seasons, the vechicles rust very rapidly and many farms have old relics such as these just waitng to be discovered.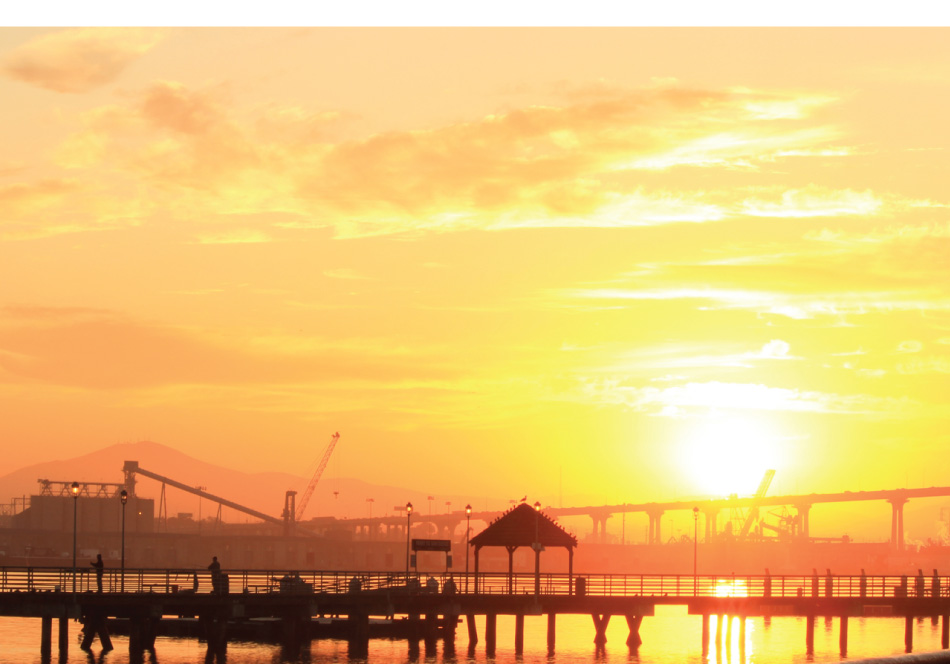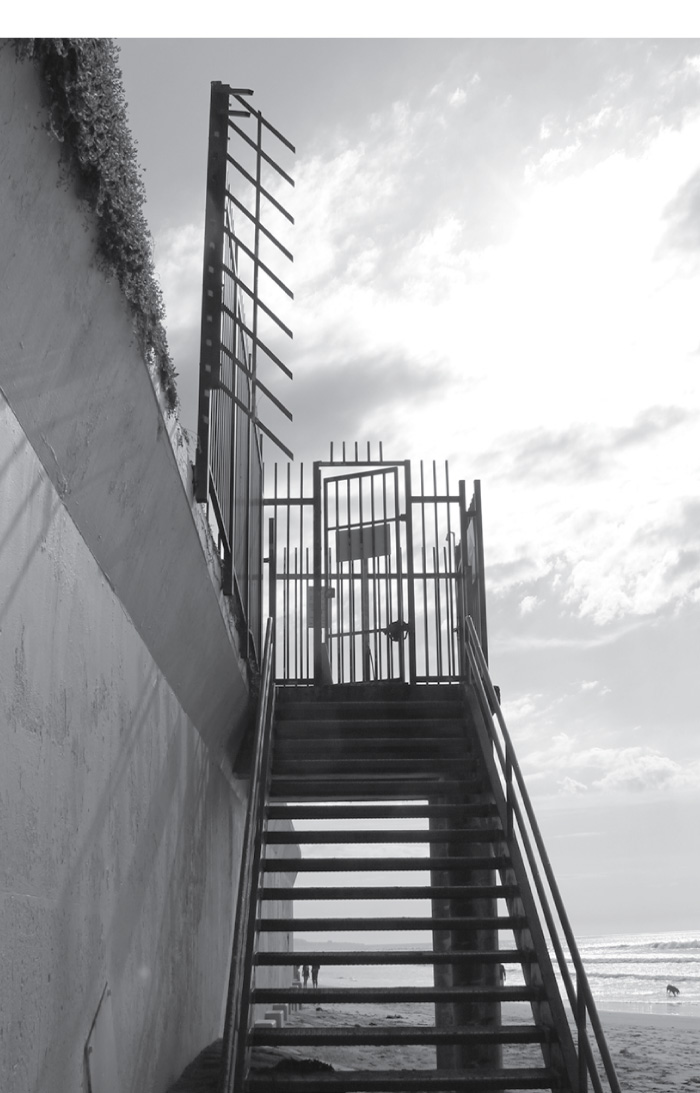 San Diego, California - Canon T3i, Adobe Photoshop

While exploring the medium of photography, I have also been exploring San Diego using photography as an excuse to visit locations I would otherwise probably not visit. There is much more to see around San Diego and I have to admit that there is more to SD than I realized.