Mission Statement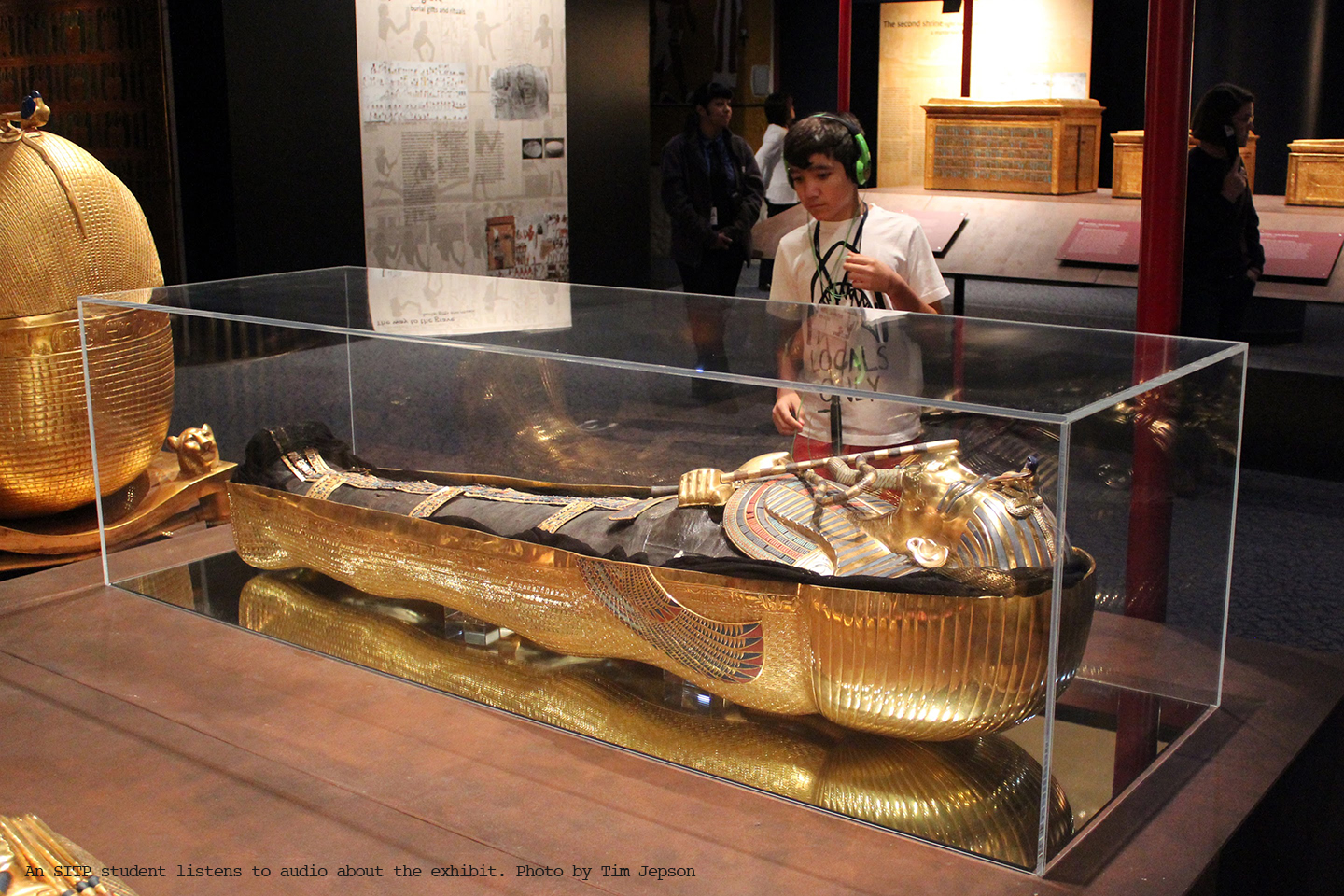 As an educational technologist, my focus is to determine how best to integrate technology tools and strategies into curriculum to enhance pedagogy and/or create entirely new learning environments. I am accomplished at creating and developing educational media for students and educators. Using the ADDIE model, I can leverage technology to analyze, design, develop, implement, and evaluate program instruction to ensure continuous improvement. I believe students achieve their greatest potential when curriculum is student-focused, research-based, technology-rich, and morally informed.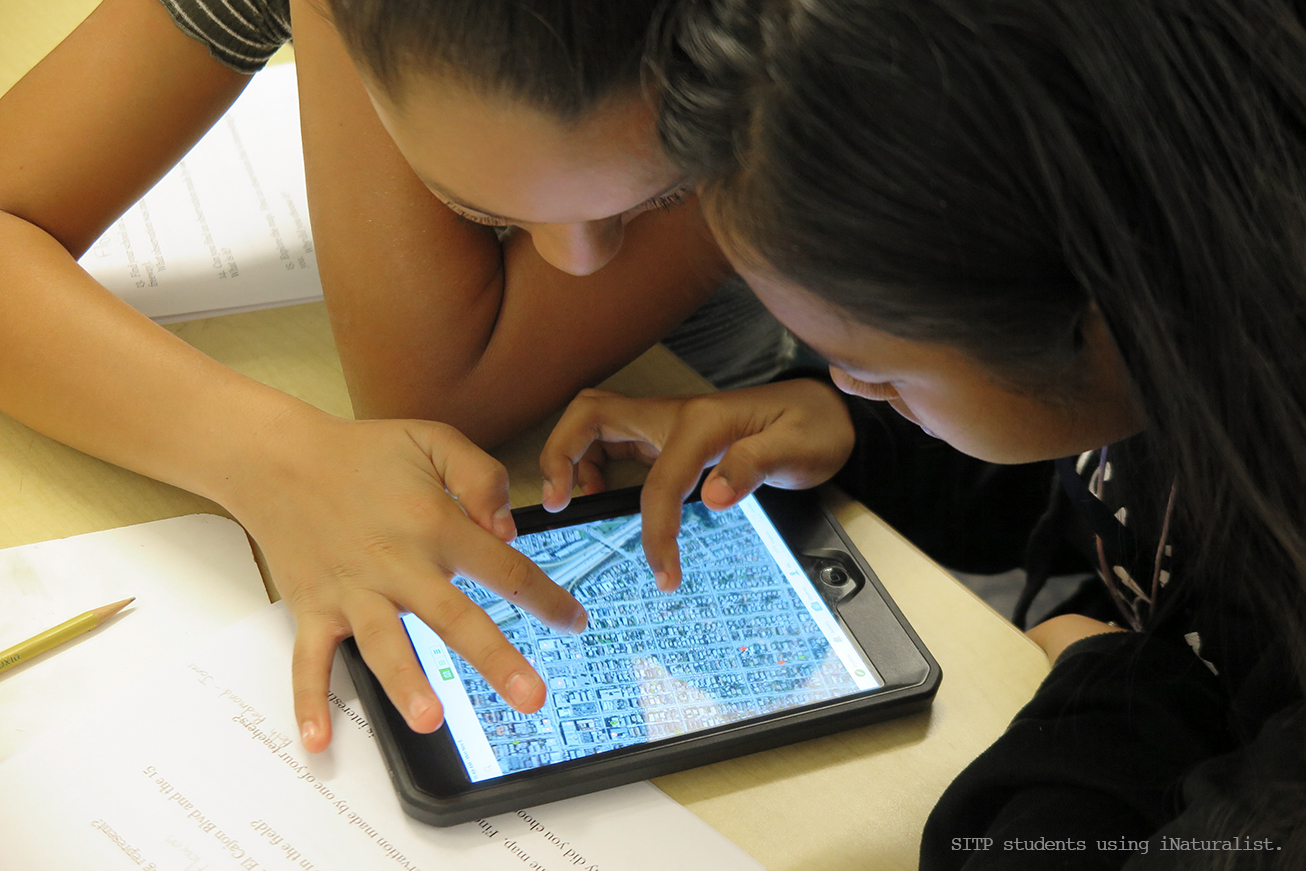 To help guide my technology integration design and implementation, I look to the Association for Educational Communications and Technology (AECT) and the International Society of Technology in Education (ISTE) for guidance. Technology has reshaped our society and our education systems must adapt so that learning is relevant to the needs of the modern student. I am determined to share my knowledge of technology with learners and educators alike to ensure learning is authentic, engaging, fun, and ultimately valuable to the learner.

Learn more about Tim on the About Page.